---
DISCERNMENT: A MARK OF THE DISCIPLE OF JESUS SPEAKER
Matthew 24:1-6, 14.

Act 1.7

Discernment is an ability to to distinguish a thing or a person in such a way as to avoid confusion with what resembles or hides it.

Lessons for the disciple :

1.The focus of the disciple must not be on dates but on being ready and fulfilling the Great Commission

2.A message from God doesn't communicate fear.

3.A message from God leaves the disciple with hope.
click the link below to open the sound cloud podcast
https://web.facebook.com/cbcagomaville/videos/569774337248404
Recent Sermons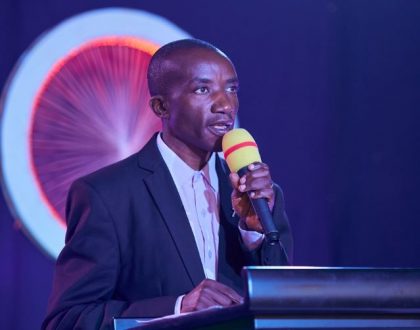 août 01, 2021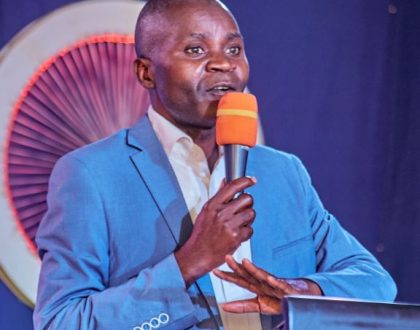 juillet 18, 2021