---
FIGHT THE GOOD FIGHT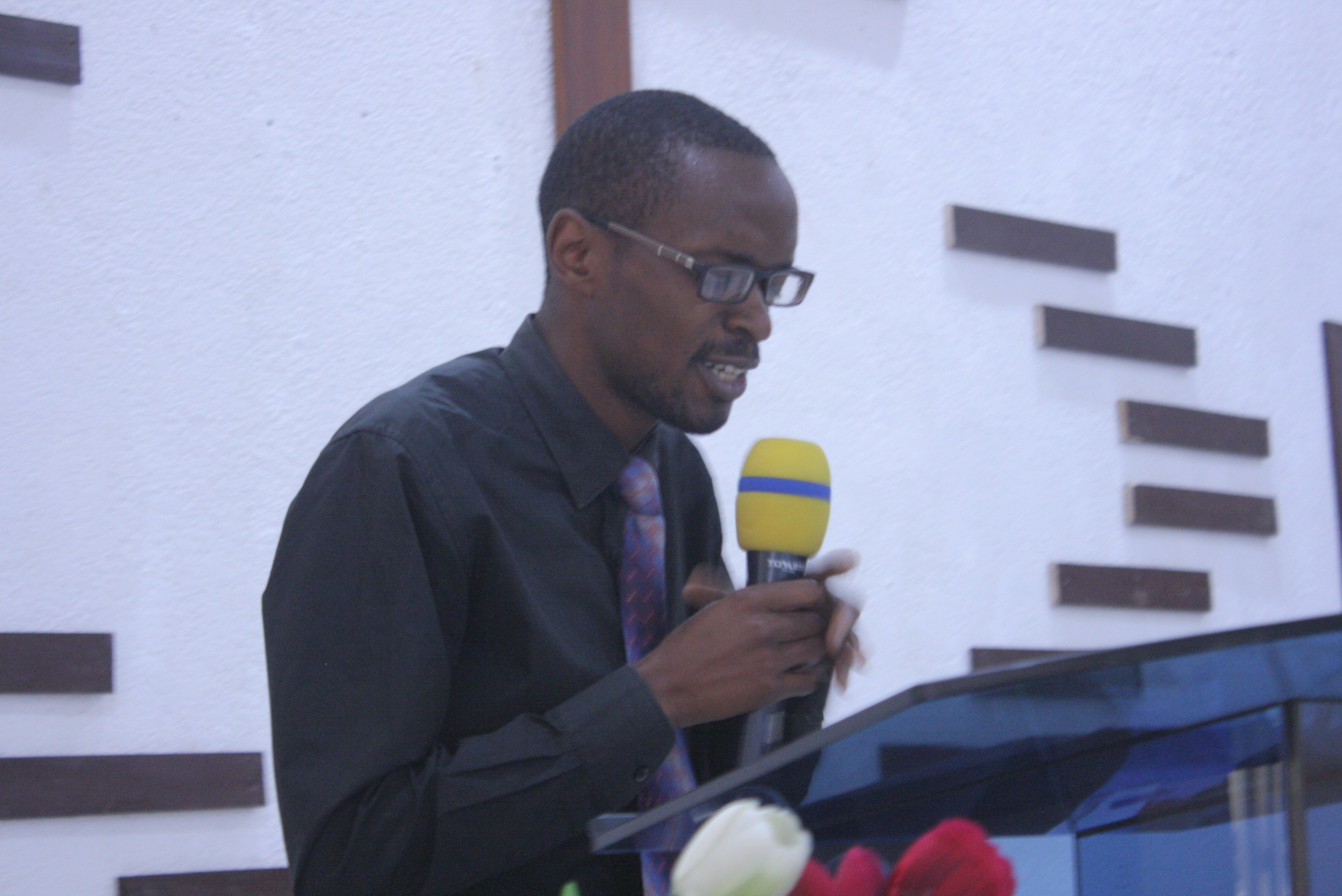 2 TIMOTHY 4:5-8
Depending on the situation, fighting can be noble and good or it can be sinful, but fighting is not wrong in itself. The object of the fight is what determines the fighting to be righteous or evil.
1. BE SELECTIVE WITH YOUR BATTLES
Things (Injustices, hunger, poverty, natural disasters, wars, family conflicts, church conflicts, etc.) happen around us and push us to react however if we do not set our priorities right we might end up getting in the wrong fight.
When we don't set our priorities right, we find ourselves fighting against the wrong enemy.
2. USE THE RIGHT WEAPONS
3. THE GOOD FIGHT IS NOT ABOUT YOU
We know the Lord has already gone before us in battle, but that doesn't mean we don't fight. It just means we cannot lose.
Trip Lee, Rise, Get up and Live in God's Great Story!
Recent Sermons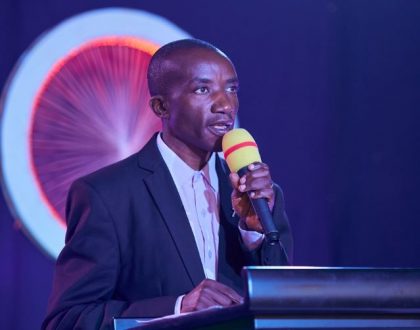 août 01, 2021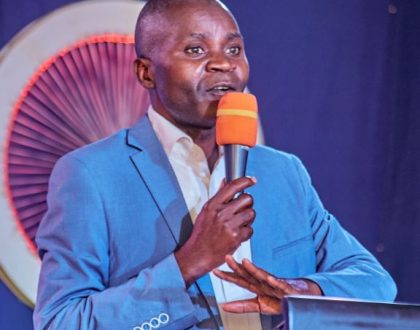 juillet 18, 2021