---
FROM SLAVERY TO FREEDOM
Scriptures :
Jer.22,13-19;John3,16-17;2Cor.317
We look at slavery as the state of being a slave.
And a slave
as a person who is owned by another person and is forced to work for them.
A person who is strongly influenced by something and he cannot live without it or cannot make their own decision.Without keeping this covenant we have with God, we are in trouble, not only with God, but also with ourselves. And live a life of slavery.

We will be doomed because we will start doing things by injustice and dishonesty.

Read VERSE 13-14

The Lord is asking VERSE 15-19.

It is very dangerous church to live a life of slavery, because in this we think anti-values for the Lord the Lord are values, and we do things in a total confusion please ourselves but annoying God.

We have known much great personality with great fame who did not have a good end because of ignoring the Lord.
Recent Sermons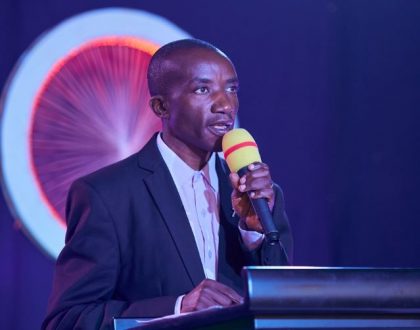 août 01, 2021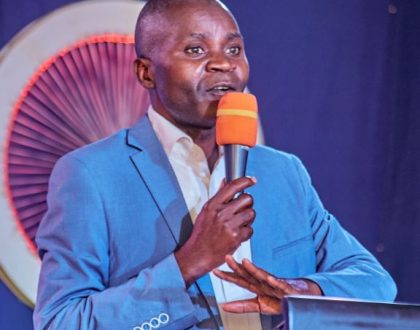 juillet 18, 2021