---
OUR SALVATION, FULFILMENT OF PROPHECY
text: Isaiah 10 6-
Mathiew 2;1-12
Three prophecies:
 
»1) Gen 3:15, God Himself announces and promises the coming of salvation
»2) Isaiah 9,6: God through the prophet Isaiah announces what the Savior is, and the role he plays in the life of a person, of the family and even of the nation.
»Admirable
» Advisor
» Almighty God
» Eternal father
» Prince of Peace.
»3)Micah 5,2, which is quoted by Matthew: Announces the place.
»About the fulfillment of the prophecy,
»The birth of Jesus was effective at the time of King Herod.
(Matthew 2)
»Three persons attracted our attention in this text, the Magi, Herod and the couple of Joseph_Marie.
»A) About the Magus from the East: We learn the reading of the signs of the time. He discovers a Star
»B) About Herod: We read jealousy.
C) About the couple Joseph _Marie: We read listening and obedience to the voice of God
»Conclusion
Despite the length of the night,
what God has promised will eventually come to pass,
his plan of salvation for mankind is irreversible,
No matter what the obstacles.
Jesus is the light that shines in our hearts,
He teaches us humanity and the promotion of others when we enter the school of his listening and obedience at all costs.
Recent Sermons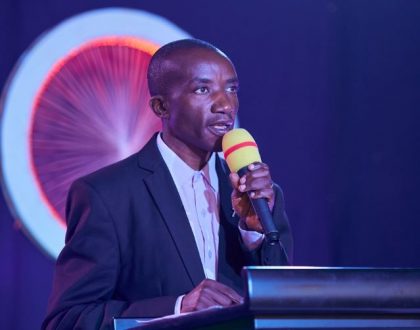 août 01, 2021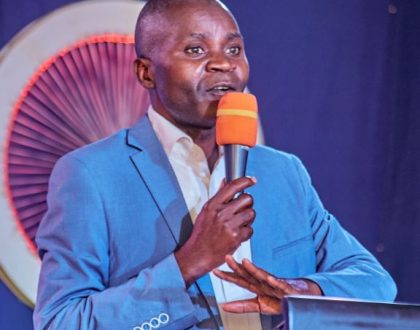 juillet 18, 2021