---
UNITED TO REFORM THE WORLD
Topic : United to Renforce the World
Text: John 17:9
Reading: John 17:9-26
One of the tasks that God has given Christians is to pray for all believers and all men and women so that they can believe. That is a responsability of all Christians.
We tend to pray for those we love and care for.
Let us see how Jesus prayed and learn from Him-The greatest Prayer Worrior.
Recent Sermons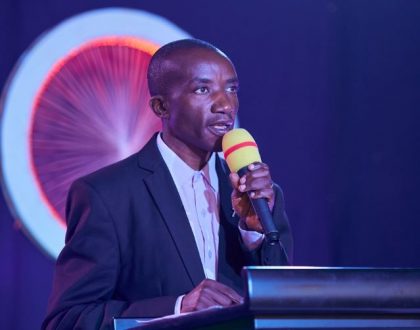 août 01, 2021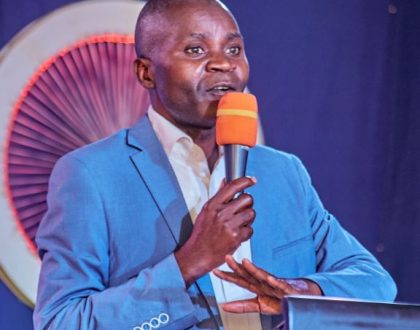 juillet 18, 2021