---
WHY IS IT SO HARD FOR PEOPLE TO TITHE ?
MALACHI 3,8-12
TOPIC
1.WE( Pastor, choir, elders,..church members) HAVE TO DO WITH TITHE
2.Tithe: Test  Intimacy  towards Holding Eternal( life)
Test : GOD? MONEY? Make a choice
4.Wise Answer: God and money. Therefore: Give tithe
LESSONS:
– Tithe is God's right  V8
– Not tithing = Robbing God=  sinning (curse) V 9
– Whole tithe(10%) not almost . V10
-Tithing to Advance God's Kingdom( Food in God's House) V10
-Tithing to test God= blessings, protection, delightful land V10-12
Why is it so hard  for people to tithe?
1.Obligation
2.My money
3.Needs
4.Calculation: big/small
5.God need only my spirit
Recent Sermons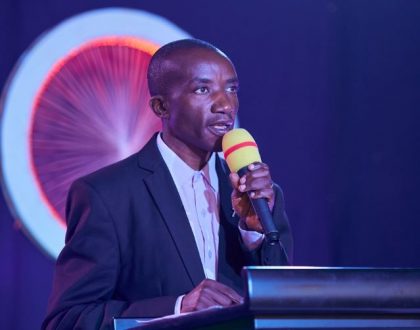 août 01, 2021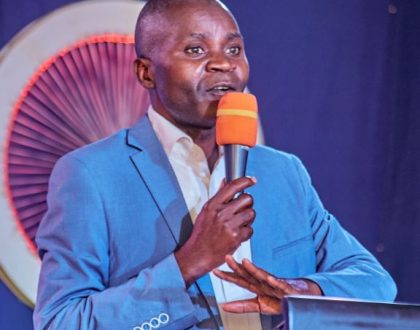 juillet 18, 2021